Photography has become an increasingly exciting part of my life, and it kicks into high gear when I travel. There's just something about getting away from the familiar that makes me want to capture images of the things I see. Whether it's a weekend trip to Seattle or month-long excursion to Europe, I can become quite a shutterbug. Of course, it's all documented on the TourAlongWithTodd Travel Blog because after all, there's a story to go along with pictures.

Click the Kids on Stilts image below to view some of my favorite photos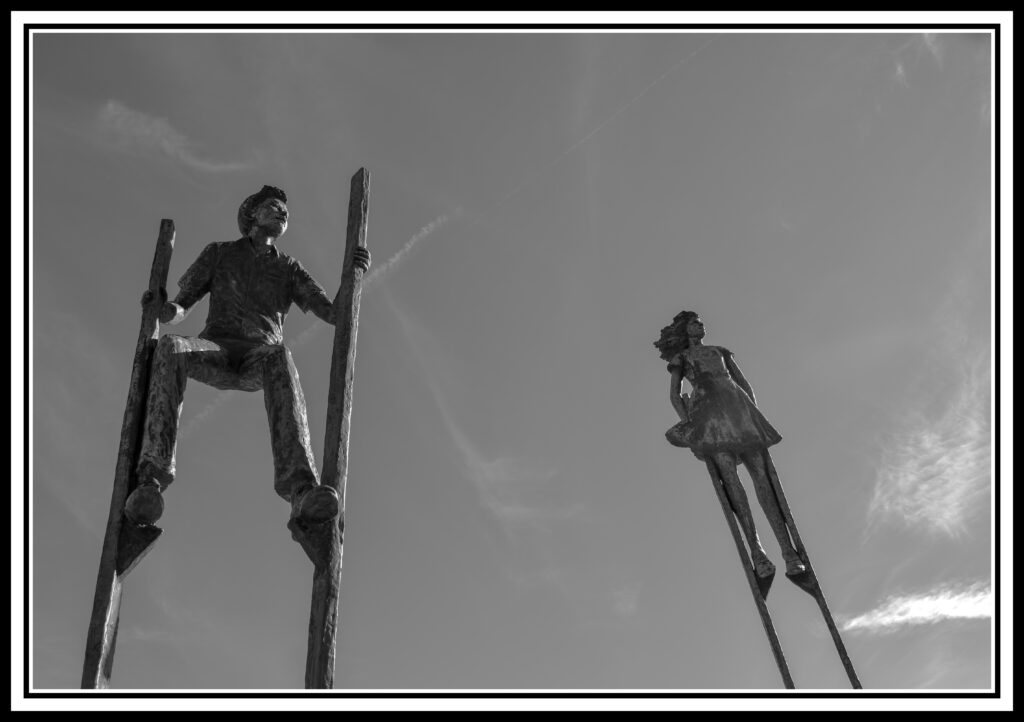 Hey! Guess what? You can have some of my photography! My Zazzle Todd Chavez Photography store has calendars and greeting cards for sale. All of my photography products can be customized!

Now here's a smart shopper tip: Get a free account with Zazzle and sign-up for email alerts. Greeting cards are often 50% off as certain holidays come along, and calendars are discounted 50% typically for a week or two in November! So be a smart shopper, won't you?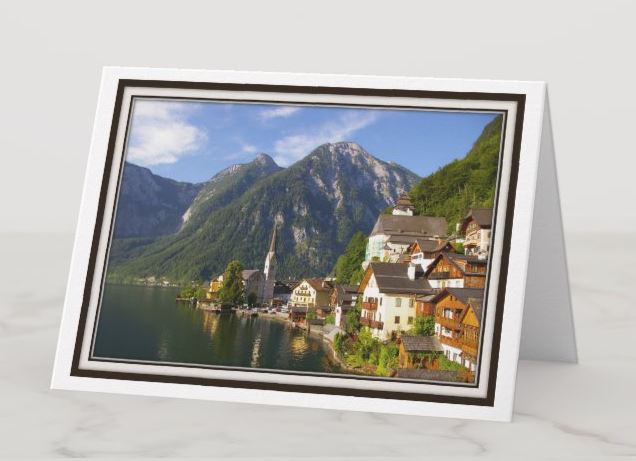 Click HERE to to see all greeting cards!