When I travel, I like to blog about my adventures via image and captions. And it's FUN too! Welcome to the TourAlongWithTodd Blog!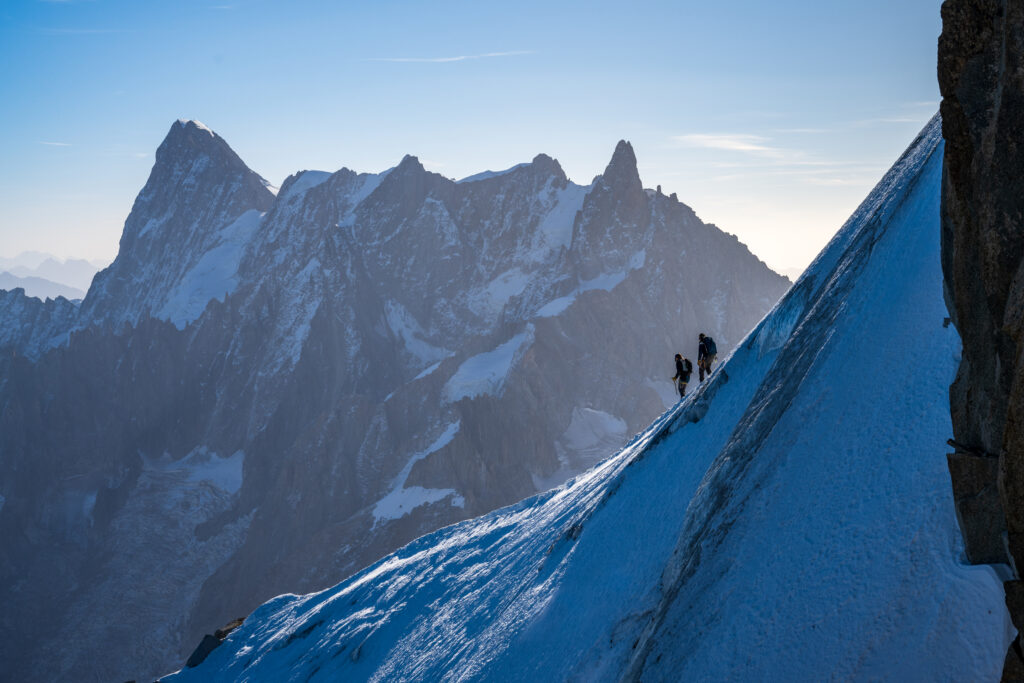 TourAlongWithTodd is where I chronicle all of my travel adventures in Picture-n-Caption format! So come along for the ride … won't you?

Such Fun!

Out and About! – Random Trips from Boise and Beyond! …
The latest? The Alps!
Europe 2021-2022
The latest? How about photos from Portugal – The Mainland and Madeira!
Europe 2017 – Austria, Italy, and Switzerland
Lake Tahoe 2016
Europe 2014 – Sardinia, Corsica, and Paris
London 2012 – On the Road with Ned Evett
North America 2010/2011 – With Ned Evett Opening for Joe Satriani